| | | | | |
| --- | --- | --- | --- | --- |
| | | | | |
| K E I T H - LEAD GUITAR | J I M - VOCALS | R I C K - HARMONICA | S L I M - BASS | E R I C - RHYTHM GUITAR |
| | | |
| --- | --- | --- |
| UPCOMING SHOWS: | | |
| SAT 6/6/15 7PM UNCLE SAMS, SPANAWAY, WA | W I L L - D R U M S | Will w/Joey Kramer-drummer for Aerosmith |

CLICK TO HEAR BENT FENDER BAND (MP3s)

Click here for BentFender Set List


Book "Bent Fender" for your Club, Event or Party Now!
$Low rates$ for local Seattle/Tacoma area bookings



Bent Fender Band-Free Agent from Bent Fender on Vimeo.

NEW BENTFENDERBAND ORIGINALS



Ready To Move On (Soul Searching) by Bent Fender Band - Seattle, WA. USA from Bent Fender on Myspace.





Cosmic Woman - Bent Fender Band




Bent Fender Band - "Born To Be Wild" from Bent Fender on Myspace.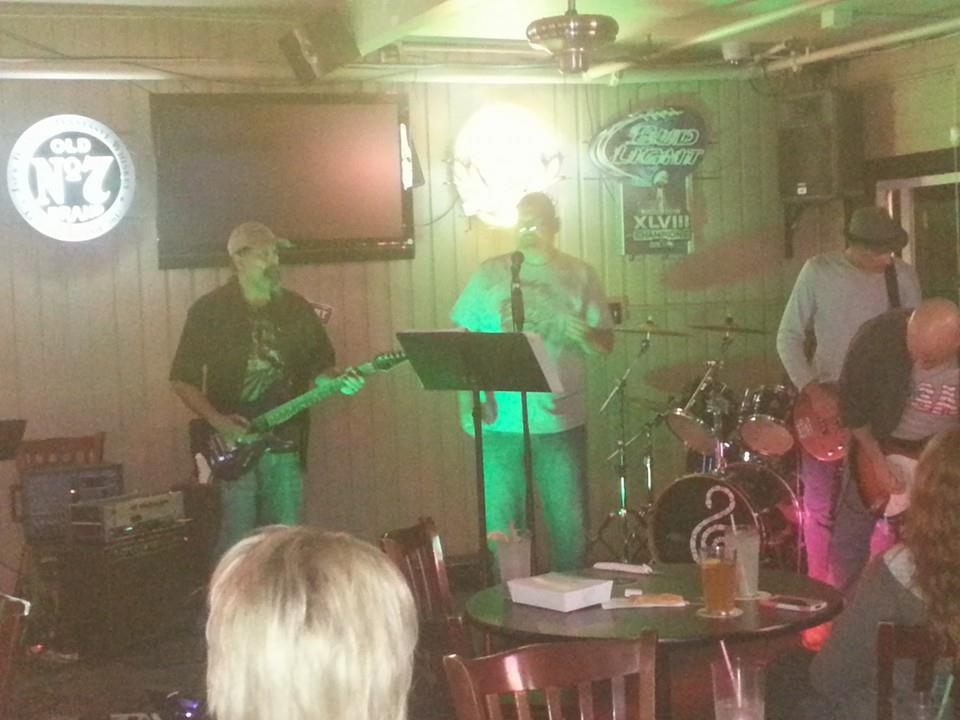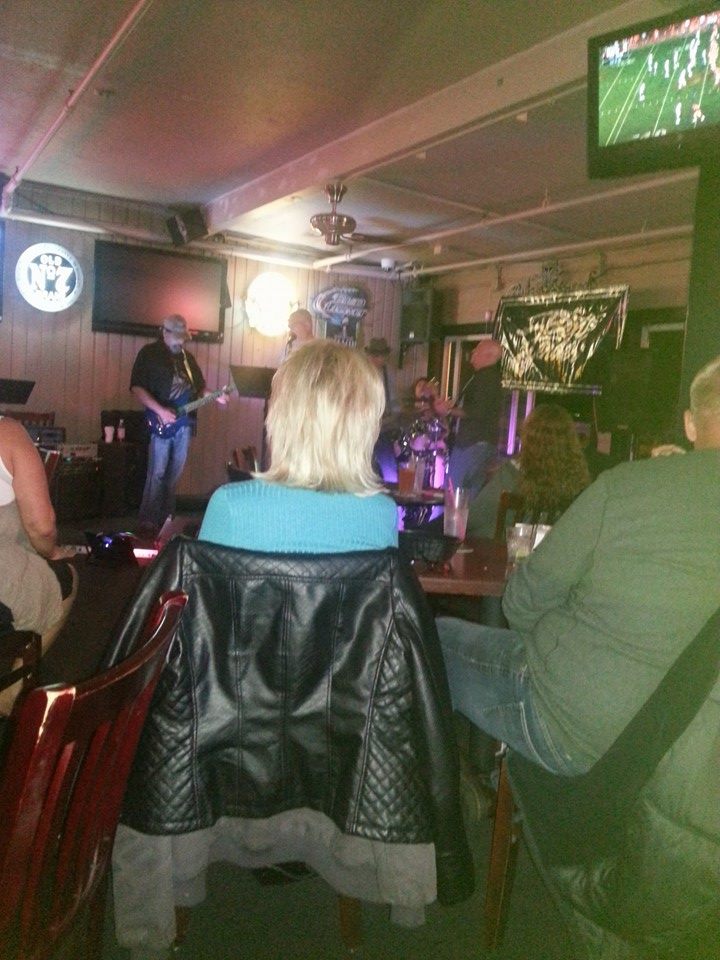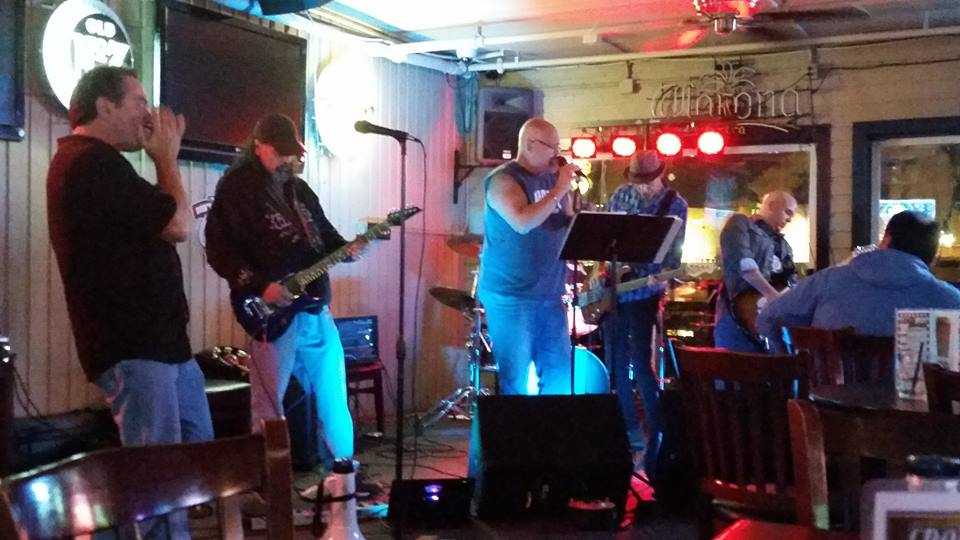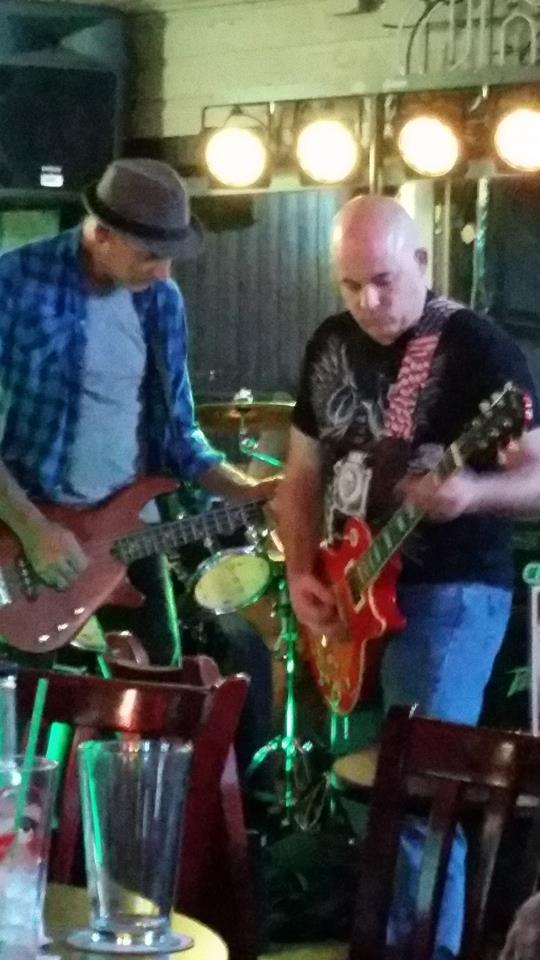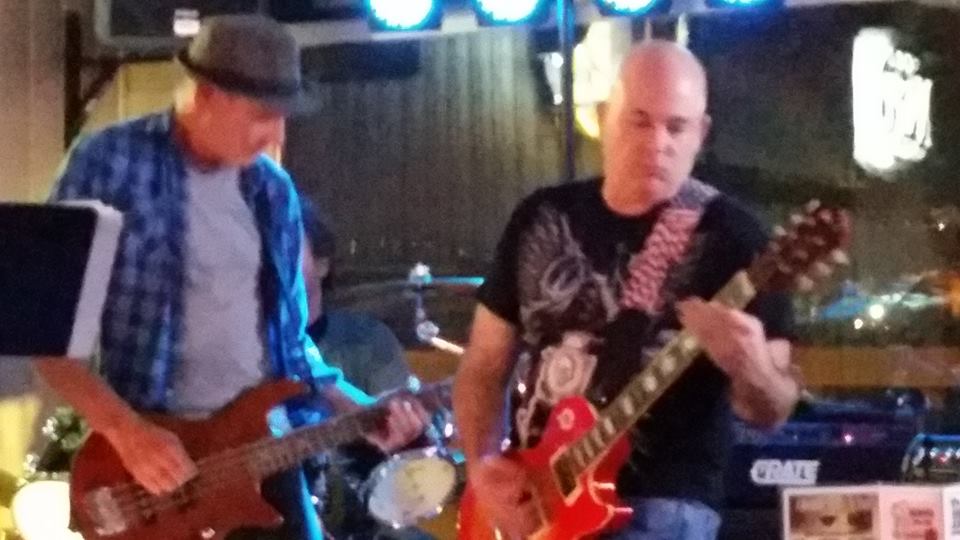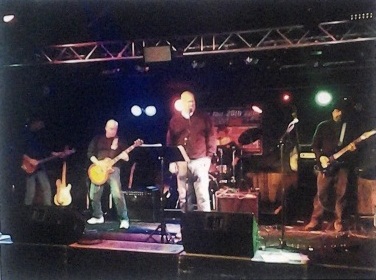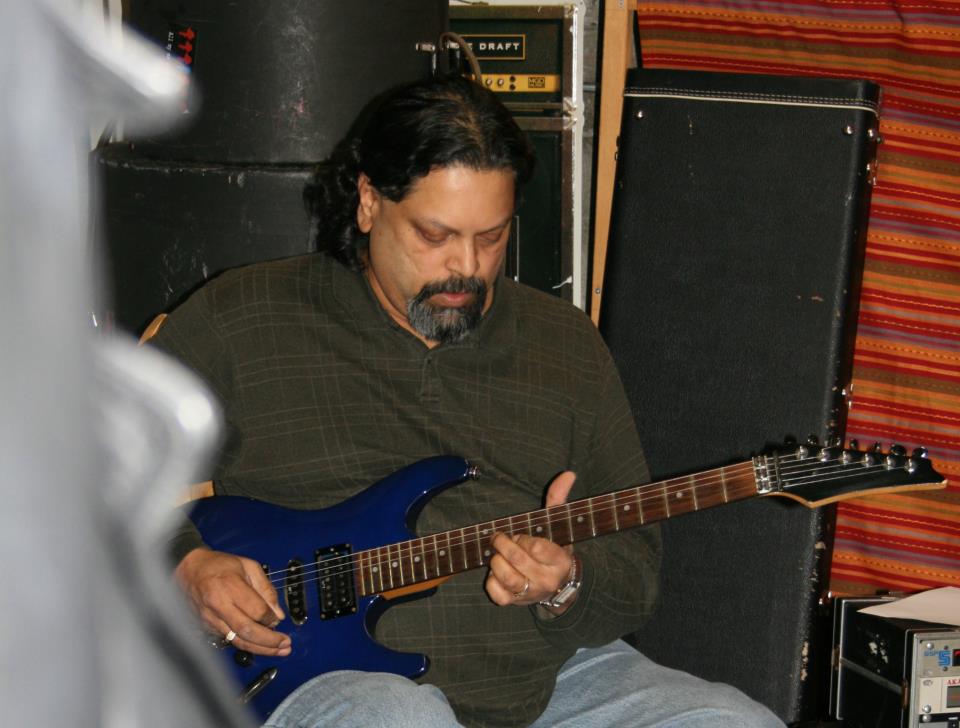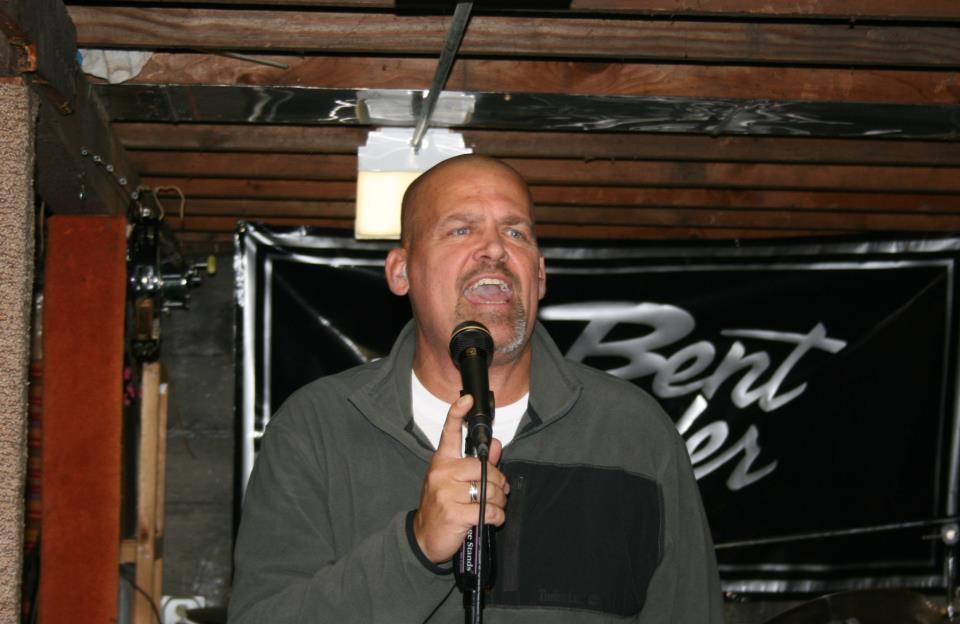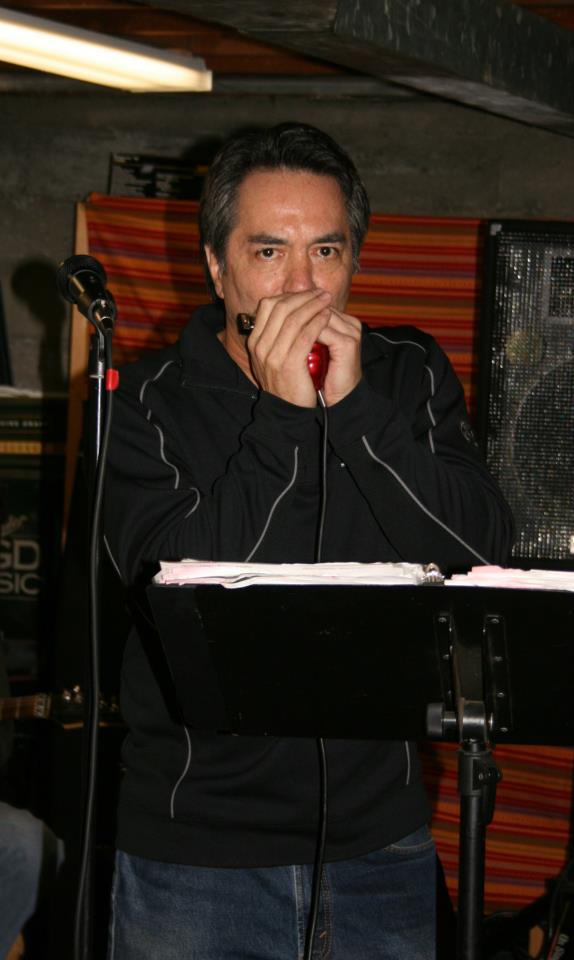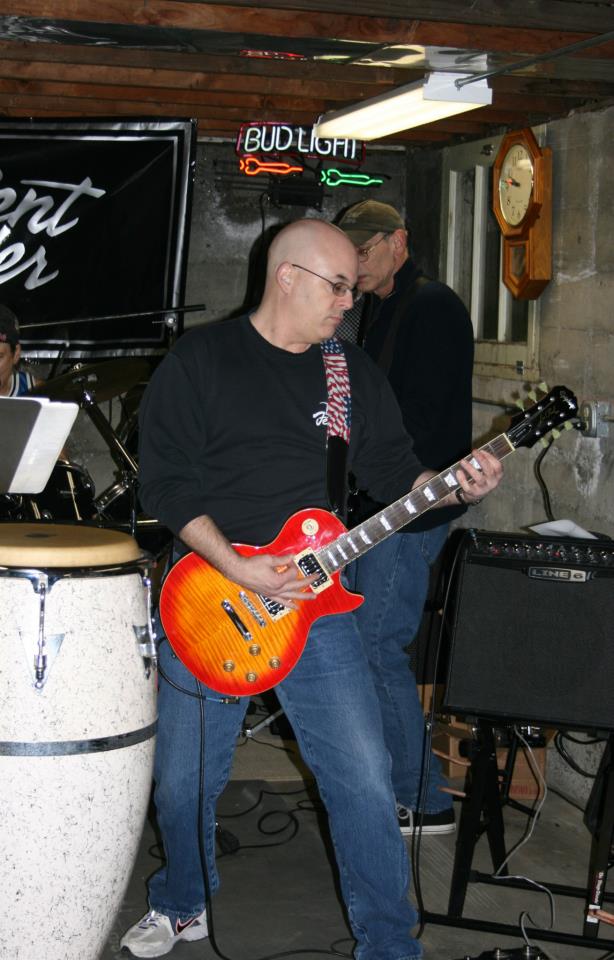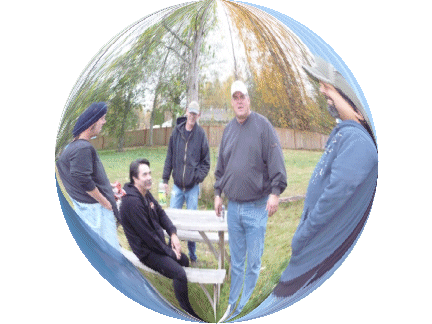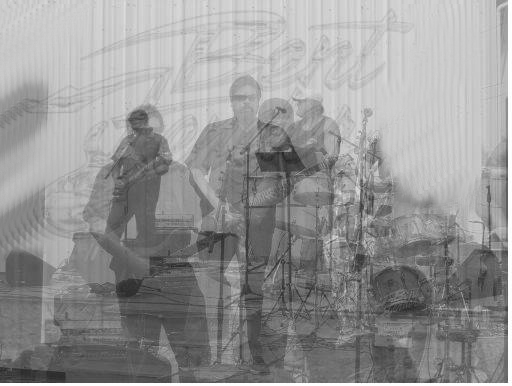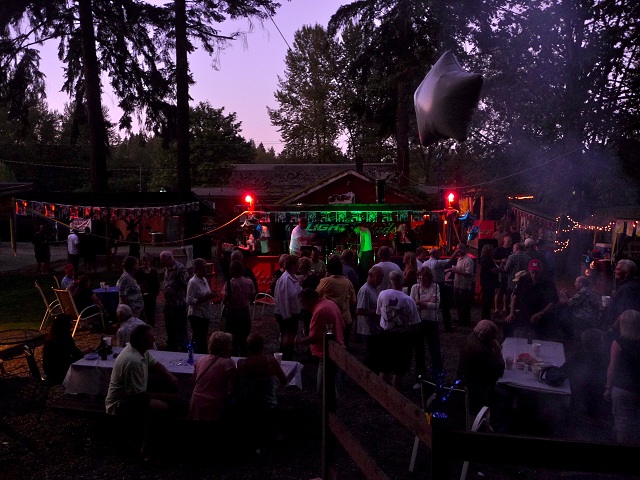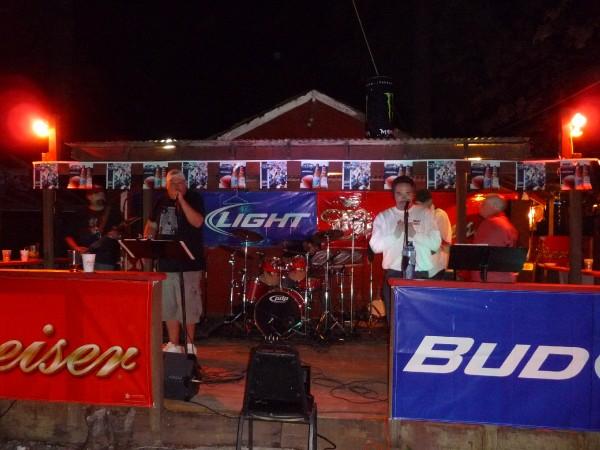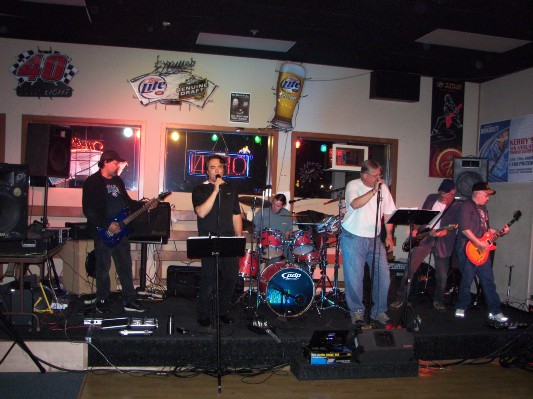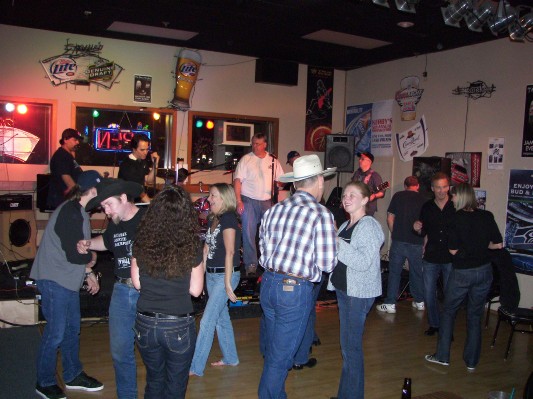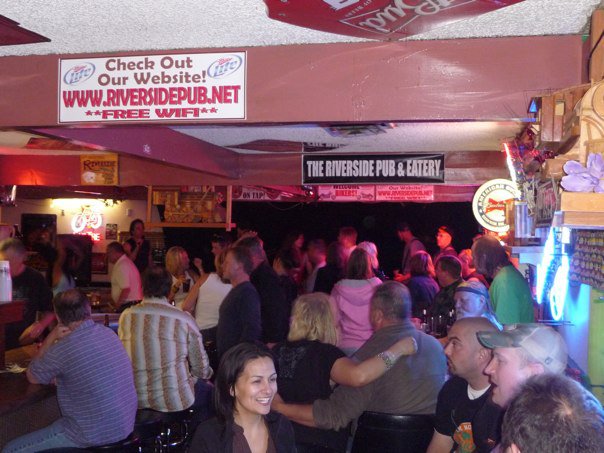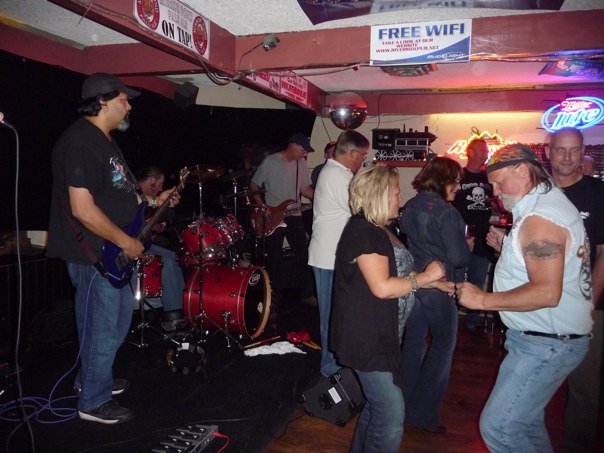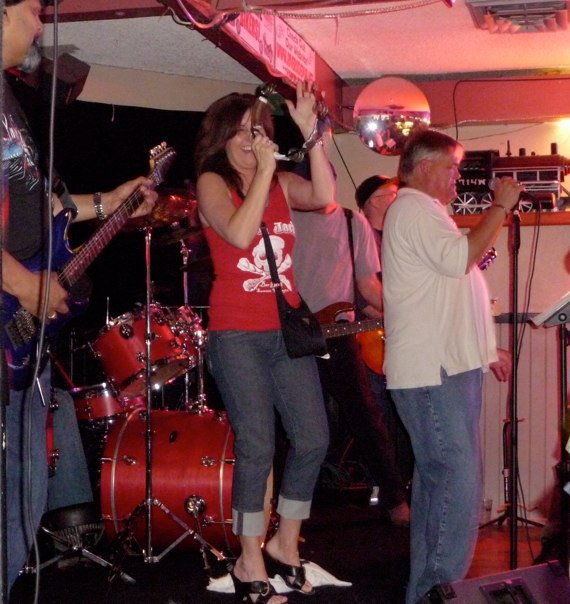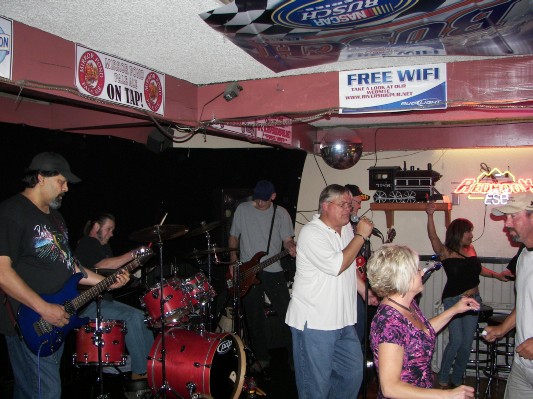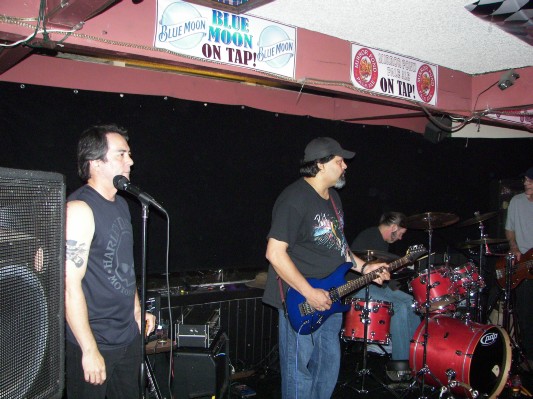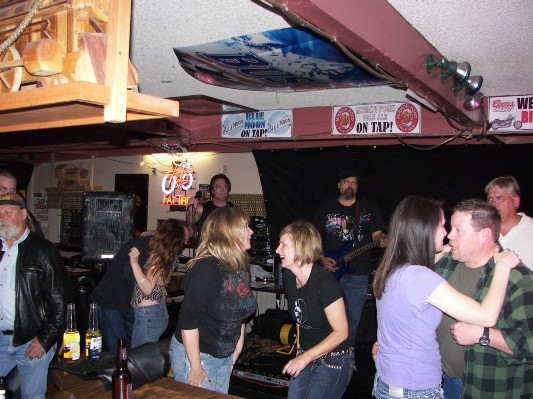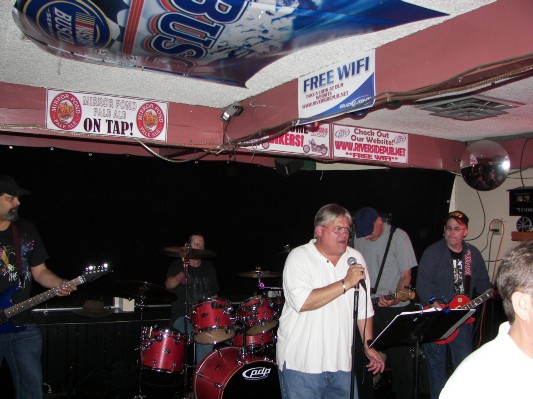 ;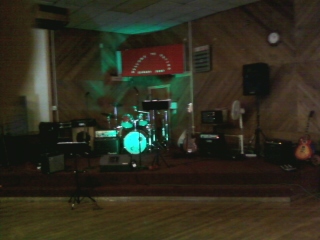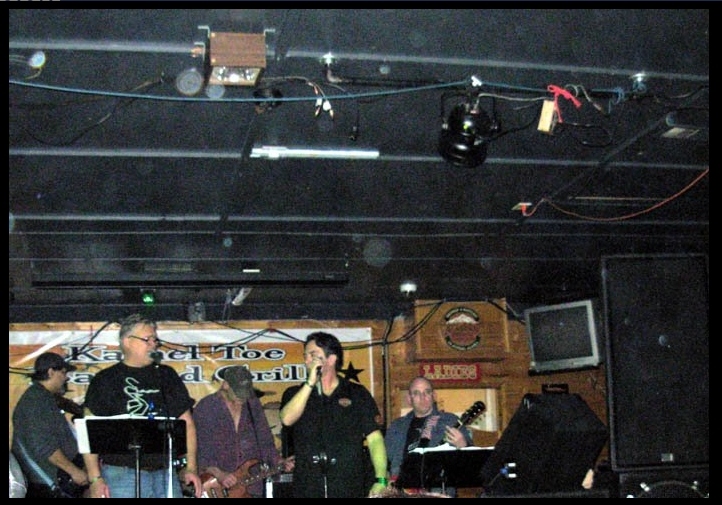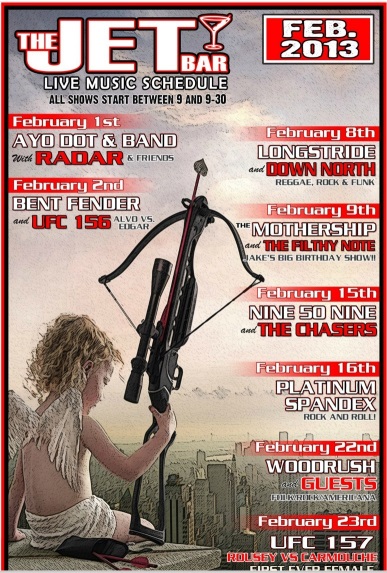 ---
Classic rock covers and originals: Hendrix, Trower, UFO, Thin Lizzy, Aerosmith, ZZ Top & more
Available for shows in the Seattle/Tacoma area!
Email bentfenderband@yahoo.com for more info!
---

Bent Fender Band pictures from previous shows

Pic#1 Pic#2 Pic#3 Pic#4 Pic#5 Pic#6 Pic#7 Pic#8 Pic#9 Pic#10 and more pics
---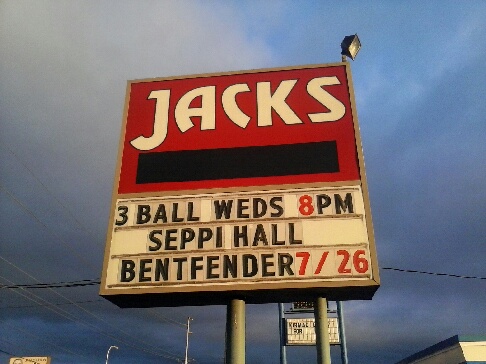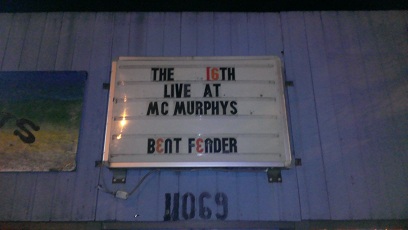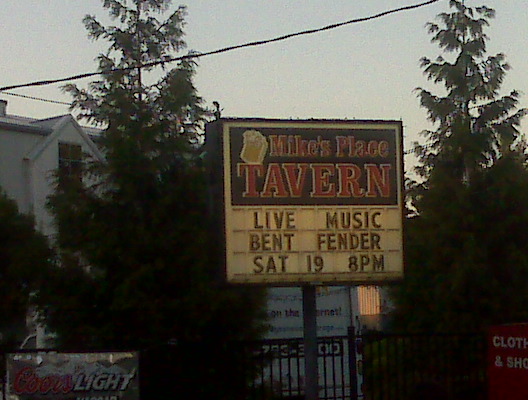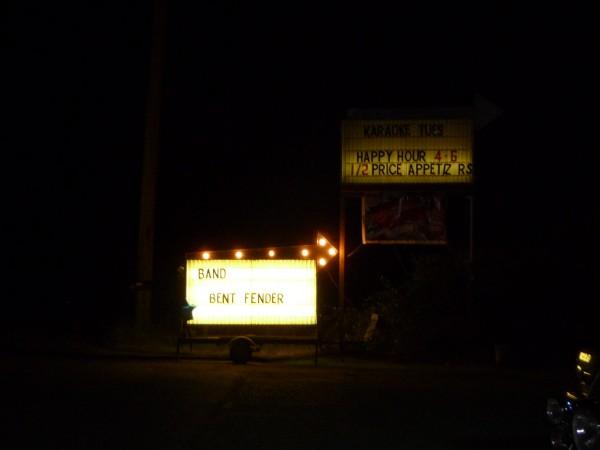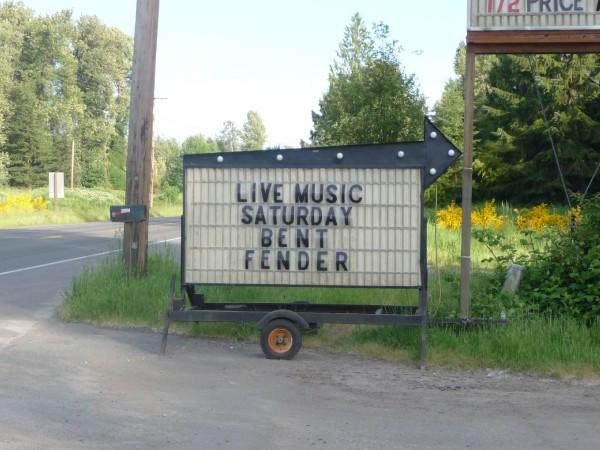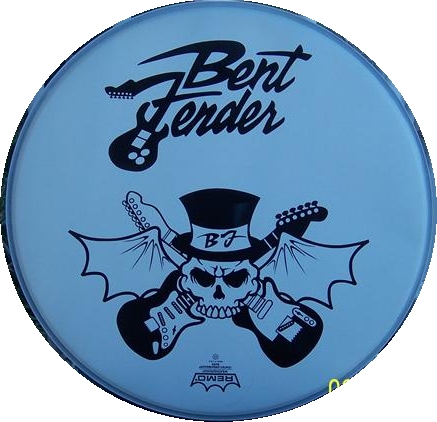 ---
IN MEMORY OF FORMER BAND MEMBERS AND INSPIRING AND INFLUENTIAL MUSICIANS


BEN BOLOS - Former drummer for BENT FENDER BAND.
October 22nd, 2014 R.I.P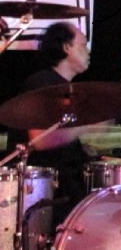 "Davey" Dave Christiansen - Former rhythm guitarist for the BAD BOYS BAND, which now is BENT FENDER BAND.
September 10, 2013 R.I.P.




RONNIE MONTROSE
November 29, 1947 – March 3, 2012 R.I.P




'JIMI' JAMES MARSHALL HENDRIX
(born Johnny Allen Hendrix) November 27, 1942 - September 18, 1970 R.I.P


Star Spangled Banner - (Woodstock)
("4th of July fireworks in Seattle" webpage created as a tribute to Jimi)

RONNIE JAMES DIO
(born Ronald James Padavona) July 10, 1942 – May 16, 2010 R.I.P.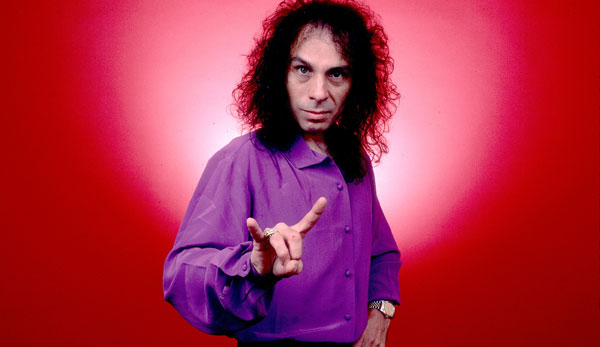 Site feedback - enter your comments here
Last updated:7/7/14
(c)2008-2014 Bent Fender Band/KK Savage Productions


NEW! DOWNLOAD THE NEW BENT FENDER BAND TOOLBAR ADD-ON FOR INTERNET EXPLORER OR FIREFOX

BENT FENDER BAND web browser for Microsoft Windows



BENT FENDER BAND theme for Google Chrome browser


GO TO TOP OF PAGE
Admin area